Andy Mikels- Pastor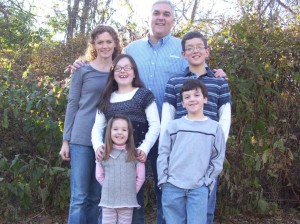 Sandra Godbey – Secretary
Sandy has served as secretary at Immanuel since February, 2009.  She is a Kentucky State Government retiree.  She and her husband, Anthony, have one grown son (Anthony Wayne).
Sandy is a Certified Public Manager and a Notary Public.  Sandy is a member of the Gideons Ladies Auxiliary and holds the officer position of President of the Ladies Auxiliary in the Mercer County Camp.  She and her husband are active members of Kirkwood Baptist Church.
Sandy enjoys going to yard sales and flea markets, traveling and spending time with her family.